Showing 1 — 7 of 7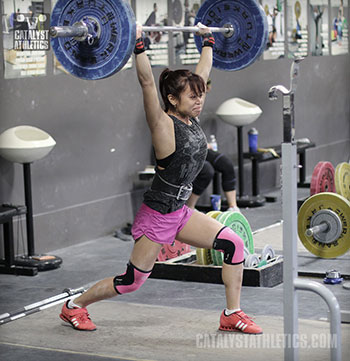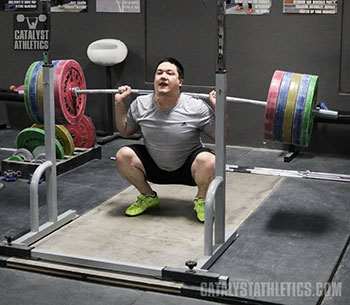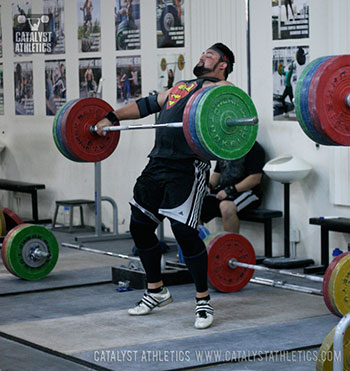 Screw Nutrition
I have almost nothing helpful to say about nutrition. Everybody who reads this probably knows more about it than I do. My study of it pretty much stopped after a class I took my freshman year in college. I did well in the class, though. The professor made c...
Continue reading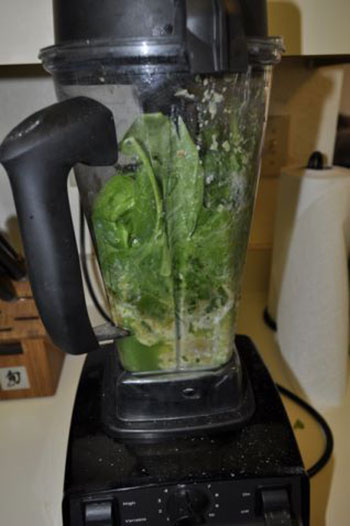 Sewage Shake
I dig the nutritional aspect of the weightlifting game. I really try to get the most out of what I eat and I love to come in just under my weight while trying to hold onto the most amount of muscle I can. Watching what I eat has always been pretty important...
Continue reading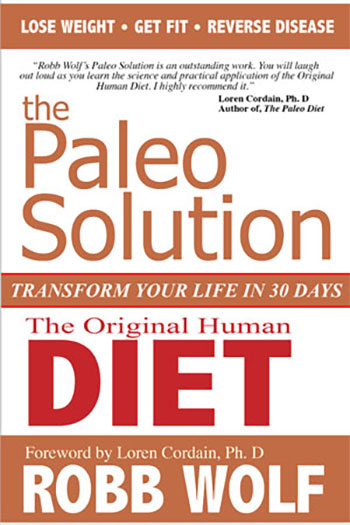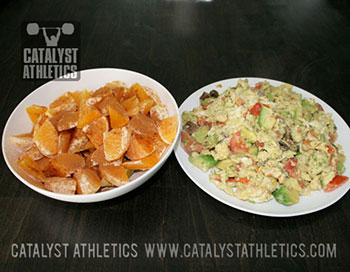 The Acid-Alkaline Question
When I was still in high school, I found myself cooking food at a really bizarre dinner party. One of my friends happened to be renting a room from a macrobiotic guru in town, and all of the macroneurotics (as they called themselves) would show up to cook and ...
Continue reading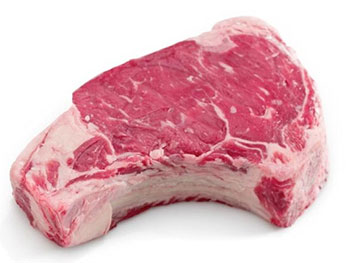 Showing 1 — 7 of 7
---