Showing 1 — 7 of 7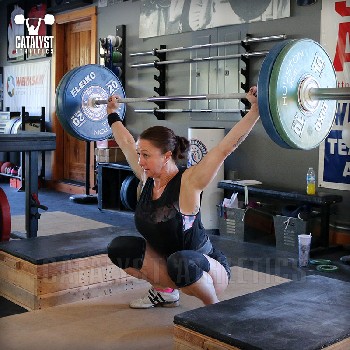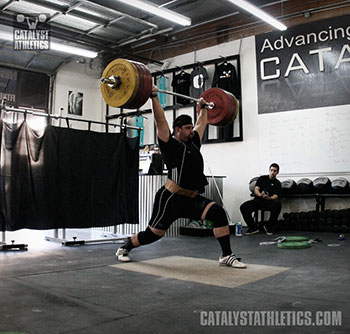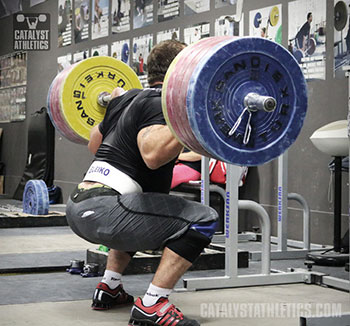 The Importance of Celebrating your Success
In weightlifting athletes come and go. Some people love the sport for a short period of time and progress very quickly, only to get tired of the sport and quit before they reach their true potential. I have seen a ton of weightlifters with more talent than m...
Continue reading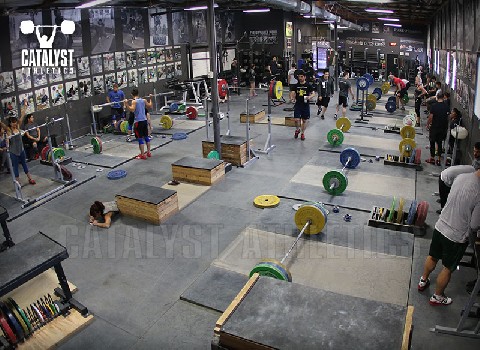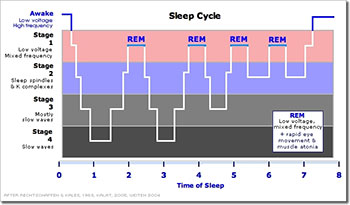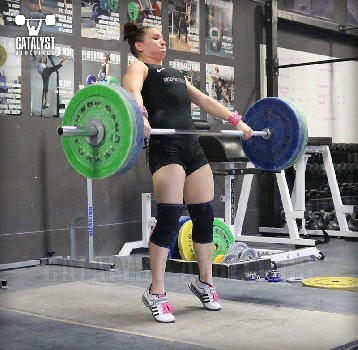 Proper Approach to Weightlifting Competition
Approaching competition can be very stressful for a beginner or experienced lifter without proper planning. Competition requires you to get out of your comfort zone in several different areas, which can disrupt your mindset. Having a plan in place keeps your m...
Continue reading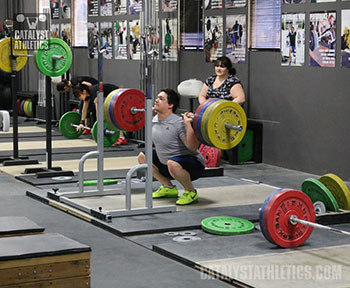 Showing 1 — 7 of 7
---
---