Showing 11 — 12 of 12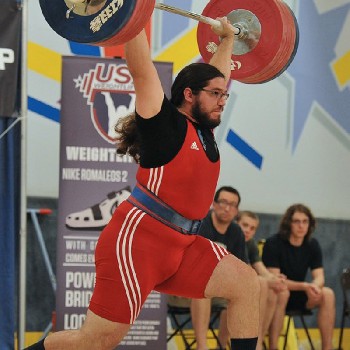 Interview: Caine Wilkes
400 kilos is a lot of weight. It's 881 pounds. Totaling 400 kilos in an Olympic weightlifting competition is extremely hard to do. How close are you to this number, personally? You're probably a long ways away. Don't feel bad about it. Only s...
Continue reading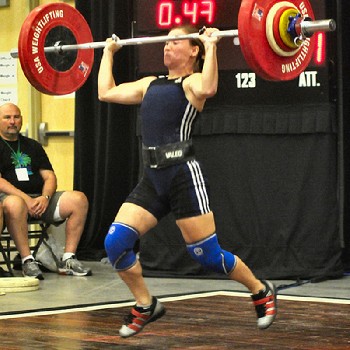 Interview: Kelly Rexroad Williams
Mileage counts for a lot in weightlifting. Those of you who read this magazine have varying levels of time and experience as strength athletes. Some of you just started training recently, others have been banging away for a few years, and a few of you have ...
Continue reading
Showing 11 — 12 of 12
---