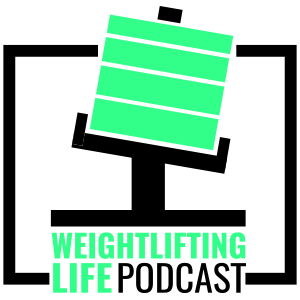 Choosing Lift Technical Styles, Improving the Jerk & Using the Overhead Squat
Greg & Ursula answer questions about whether or not lifters can choose a certain snatch and clean technical style or if it needs to be determined based on physical traits of the lifter; how to improve the jerk for CrossFitters who have little exp...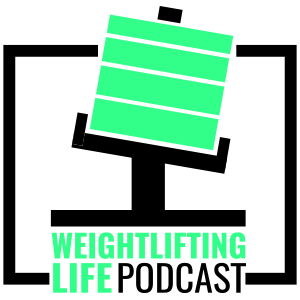 What Is The Weightlifting Life?
Welcome to the new podcast! Greg and Ursula introduce the show and discuss what exactly the weightlifting life is....
Welcome to the Weightlifting Life Podcast, hosted by Greg Everett & Ursula Garza. This show is about the Olympic sport of weightlifting, primarily comprised of answers to audience questions covering all topics related to weightlifting from snatch and clean & jerk technique, to program design, to recovery & restoration, to competition, to the politics of the sport.
Greg Everett
is the head coach of the national champion team Catalyst Athletics, Olympic Trials coach, and author of the world's leading book on weightlifting.
Ursula Garza
is head coach of the national champion team Texas Barbell, a former world championship level weightlifter, and the first female senior international coach in USA Weightlifting.
Also Listen On





---
Submit A Question
Have a question you'd like to hear addressed on the podcast? Submit it at the link below!
Submit a Question