I Wish...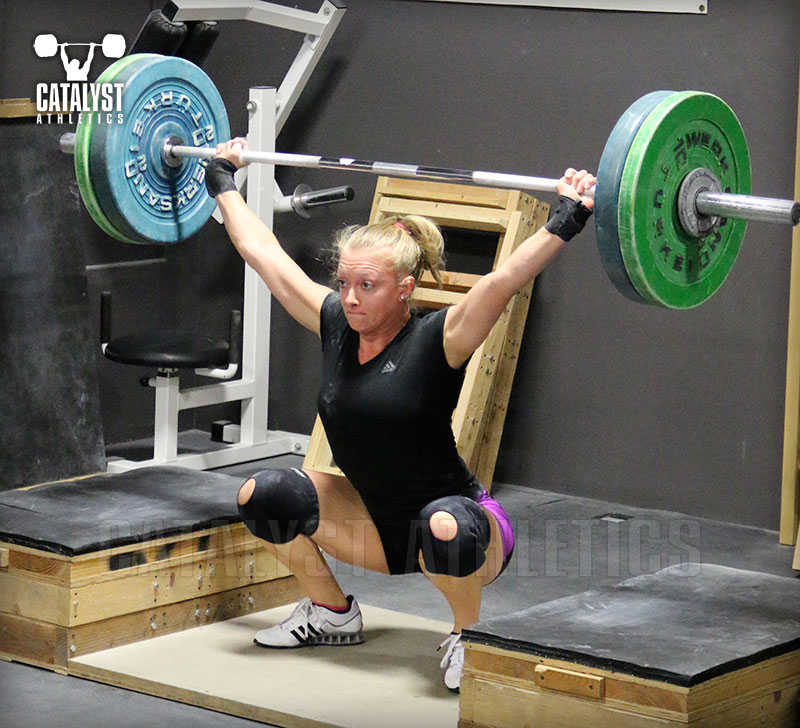 I wish I liked the clean and jerk as much I like the snatch.

I wish I liked to work as much I love going to the gym to lift.

I wish I liked mobility work.

I wish I had bought 100 pairs of the Adidas 2008 AdiStar shoes because apparently every dude between the ages of 15 and 50 think those will make him become Klokov according to the prices they are going for on Ebay

I wish my knee's would feel like they do in 7mm Rehbands and heavy dose of Sombra, all the time.

I wish my quads and traps would actually grow like I thought they would if I squatted and pulled 5 times a week.

I wish my garage were level and tall enough to actually do the lifts in it.

I wish guys like Zlaten Vanev and Syzmon Kolecki could compete forever.

I wish real networks covered World Championships during primetime in HD.

I wish Ironmind would go back to making training hall videos.

I wish my Snatch and C/J ratio was in the ballpark of normal. Well without my snatch going to shit.

I wish those new Adidas shoes came in some color other than heart attack red. I don't need my shoes to match my face.

I wish being the tallest guy in your weight class was good for something.

Most importantly:

I wish I were a new lifter just walking onto a platform for the first time with years ahead of me and miles of PR's to go.

Get better but enjoy the ride.